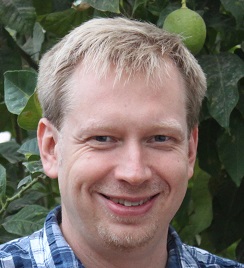 Hey, my name is Andrew, I'm so glad you stopped by! I live where you go on vacation (Spain) and I enjoy every minute of it. Well, not always but I try.
I set this website up to share some of my photos and to post stuff related to social media, travel and other things that I find interesting.
Because why post on social media for free of you can post for free on your own website? The latter is better, you are always in full control! You decide whether it should be indexed by Google or not. Which design to choose. Whom to link to and how (follow or non-follow). Whether to put some adds and tons of other things. Wow, I love this flexibility!
This is not a business website, consider it an addition to (or a replacement of) my social media accounts like Facebook or Instagram. However if you have any business proposals, you are still in the right place, please send me a message here.
I used to post my Instagram photos with captions to this site automatically. Then I started to write more but pictures are still the main focus here (go here if you want to use them).
Get in touch via social media networks, I'm quite active on Twitter, Facebook, Instagram, Yelp and LinkedIn. You will also find me by googling my full name and the name of the website, for example "andrew cherkashin + yelp". If you are Yelp Elite, Google Local Guide Level 5 and Foursquare Super User Level 2+ at the same time – definitely send me a tweet :)
I hope you will enjoy my postings. I'm always excited to see your comments and questions, please tell me what you think.