Over time this site became a huge collection of "a-pic-with-a-caption" posts shared from Instagram (almost 300 of them!). No more, I'm reducing the number!
In this post – flowers of Torrevieja and the area put together. You don't have to walk long or search hard to see flowers here all year round. Here they are.
Shared on a Monday with the following caption: "Happy Monday, these flowers are for you".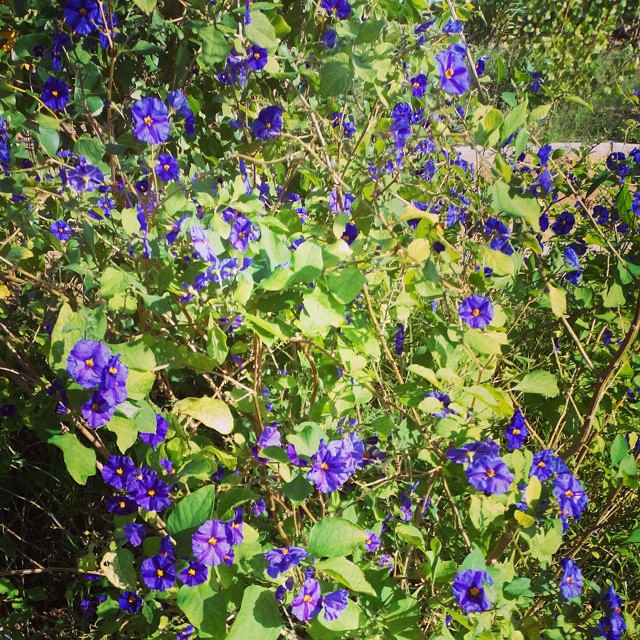 2. "Random flowers mix"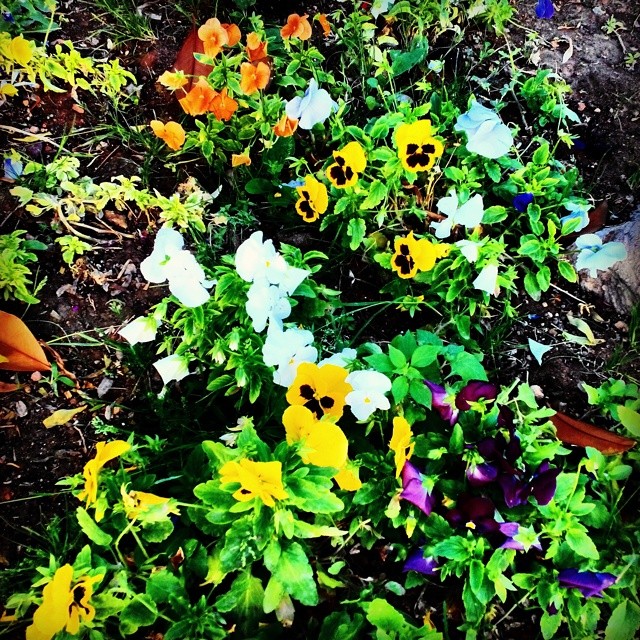 3. Bougainvillea?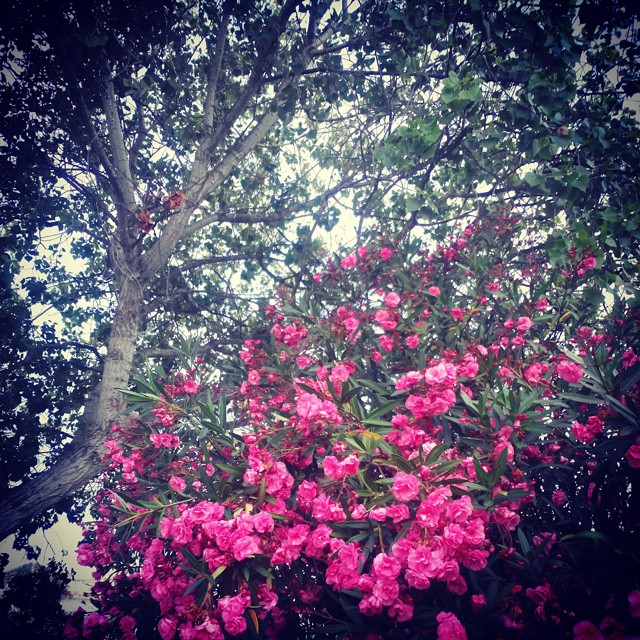 4. Caption: "Early spring wildflowers, captured today"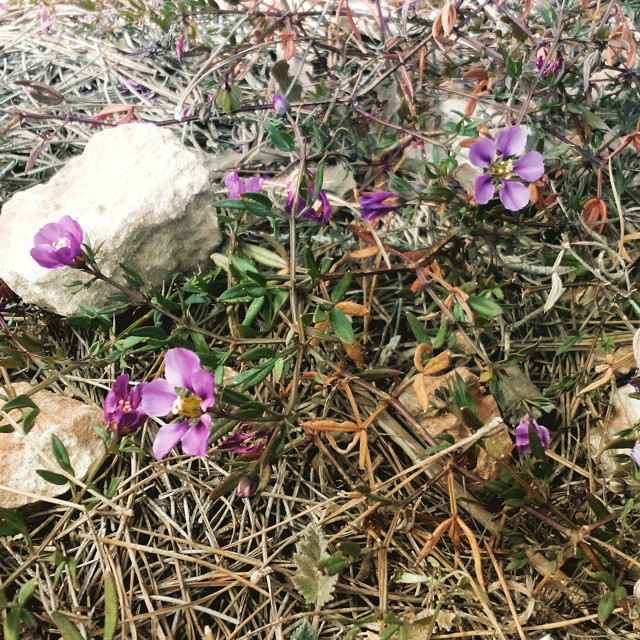 5. Looks like a rose. Caption: "Happy Sunday, Picture taken several days ago"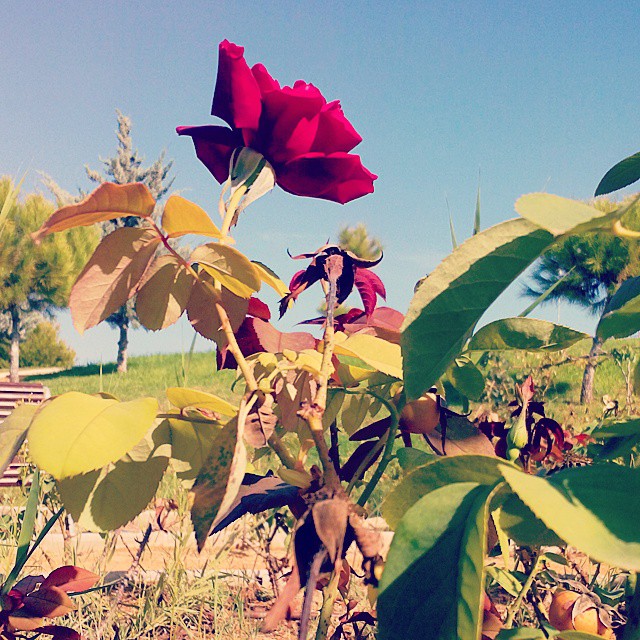 6. "The never ending summer"
7. "What a beautiful sunny day today! Flowers in September"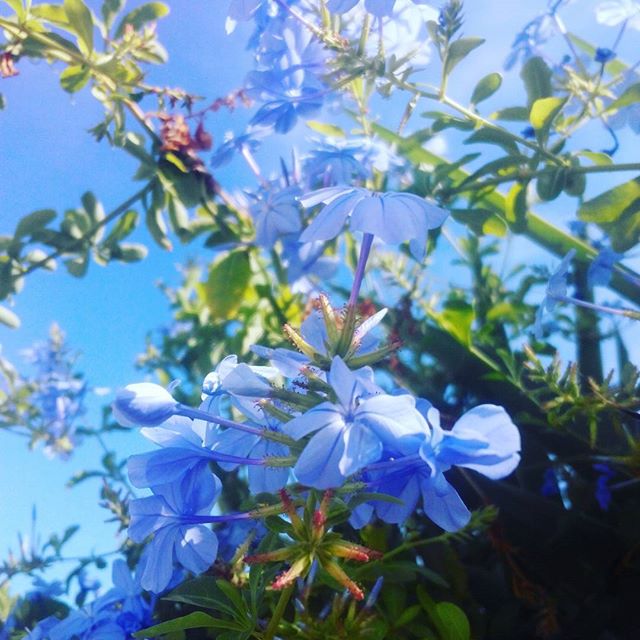 8. "A pretty blooming cactus. Spring is just around the corner :)"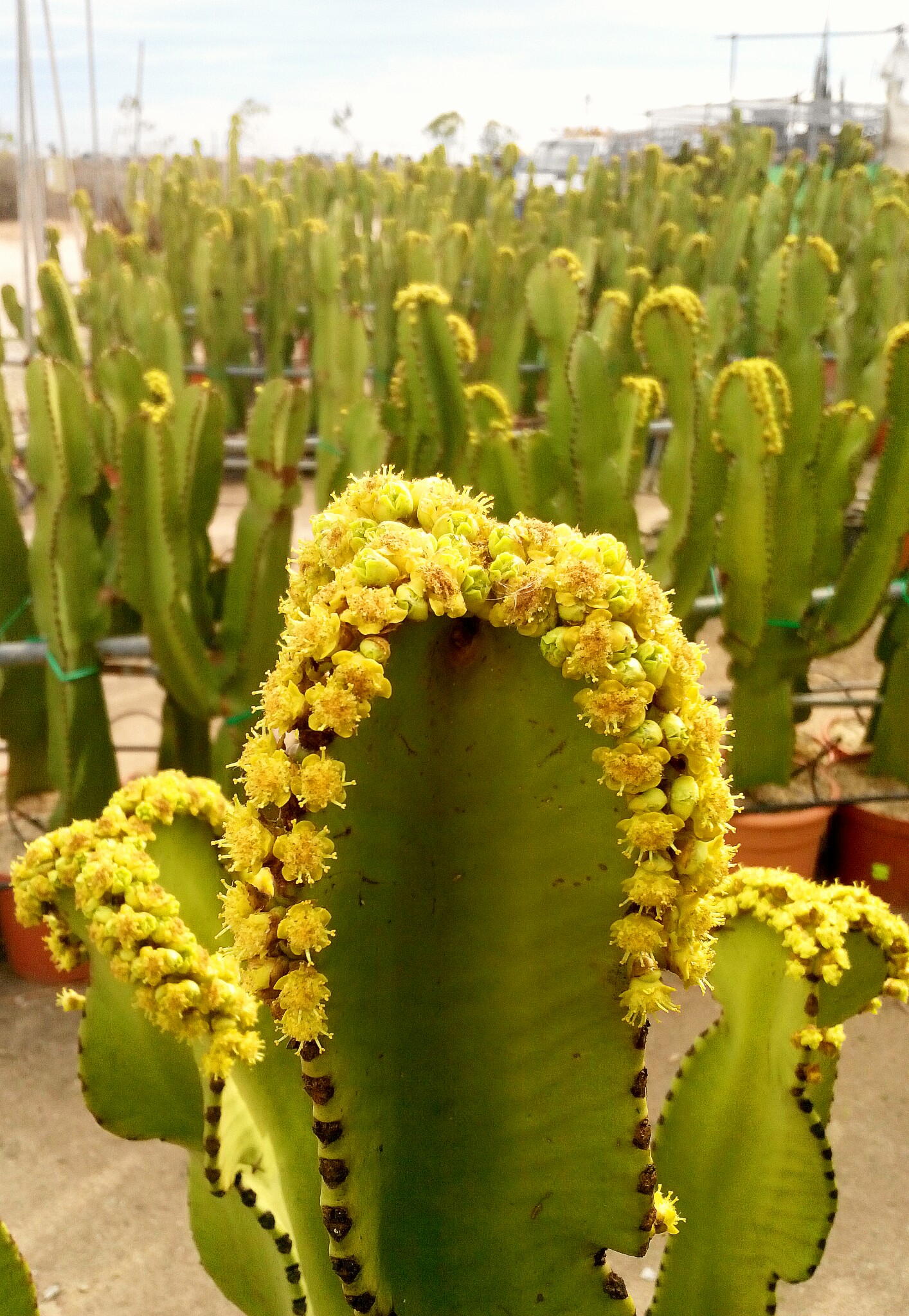 Most (or probably all of them) were originally shared on Instagram, check out my account here.