My Google Maps photos have been viewed more than a million times since I uploaded the first of them several weeks ago, a whopping number! It looks like the views counter stopped today – no views are shown after I have passed this mark :)
It was a good idea to take this screenshot yesterday, just moments before the counter went off (999,733 total views):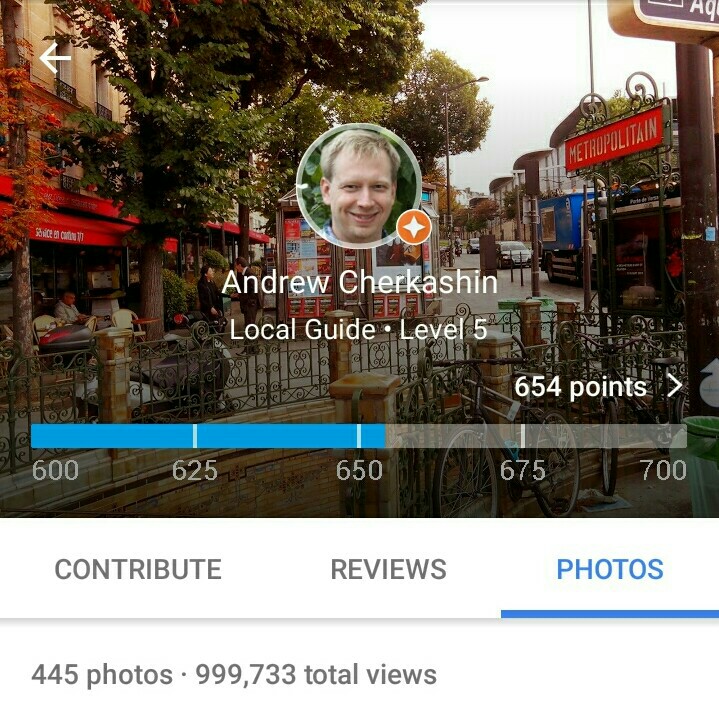 445 photos seems a bit insane to me now but it wasn't hard at all and I enjoyed the process! It took me more than two months to add places that I really wanted to see on the map (like this mill in Spain which for some reason nobody put on the map since 2005 when the Google Maps launched). I slowed down a bit but will continue adding pictures and places at an easier pace from now.
What are my most viewed Google Maps photos? Here's the top 10:
1. Pharmacie Monge, Paris, France – 84,863 views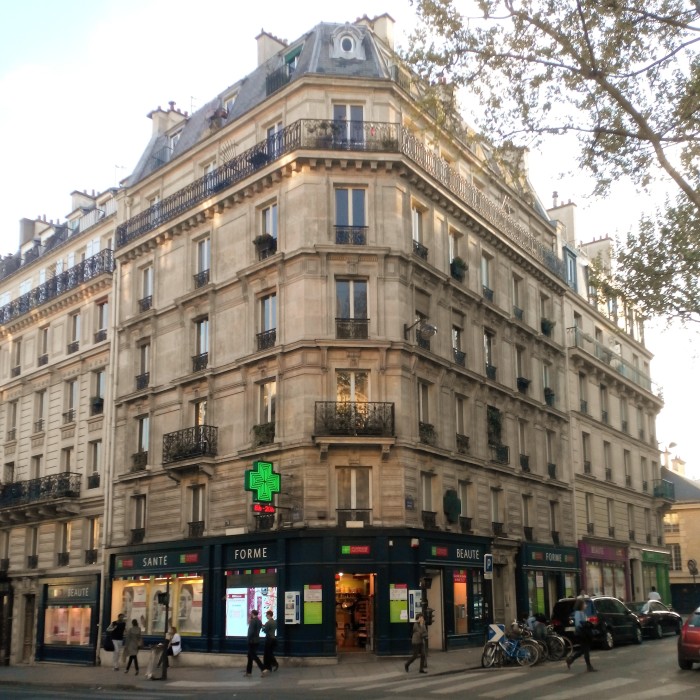 2. Cosmoprof Beauty Show, Bologna, Italy – 58,553 views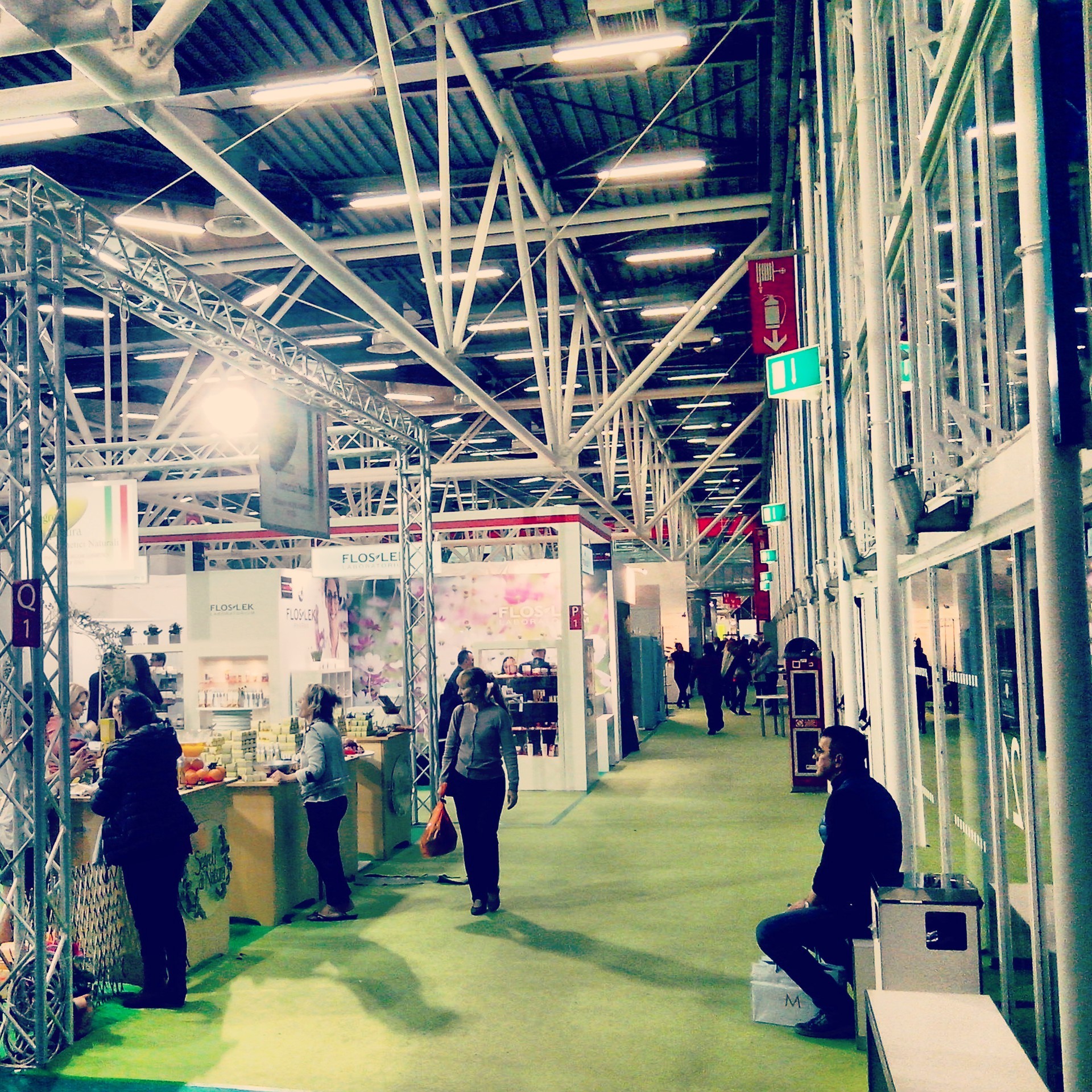 3. Anvers Metro Station, Paris, France – 51,205 views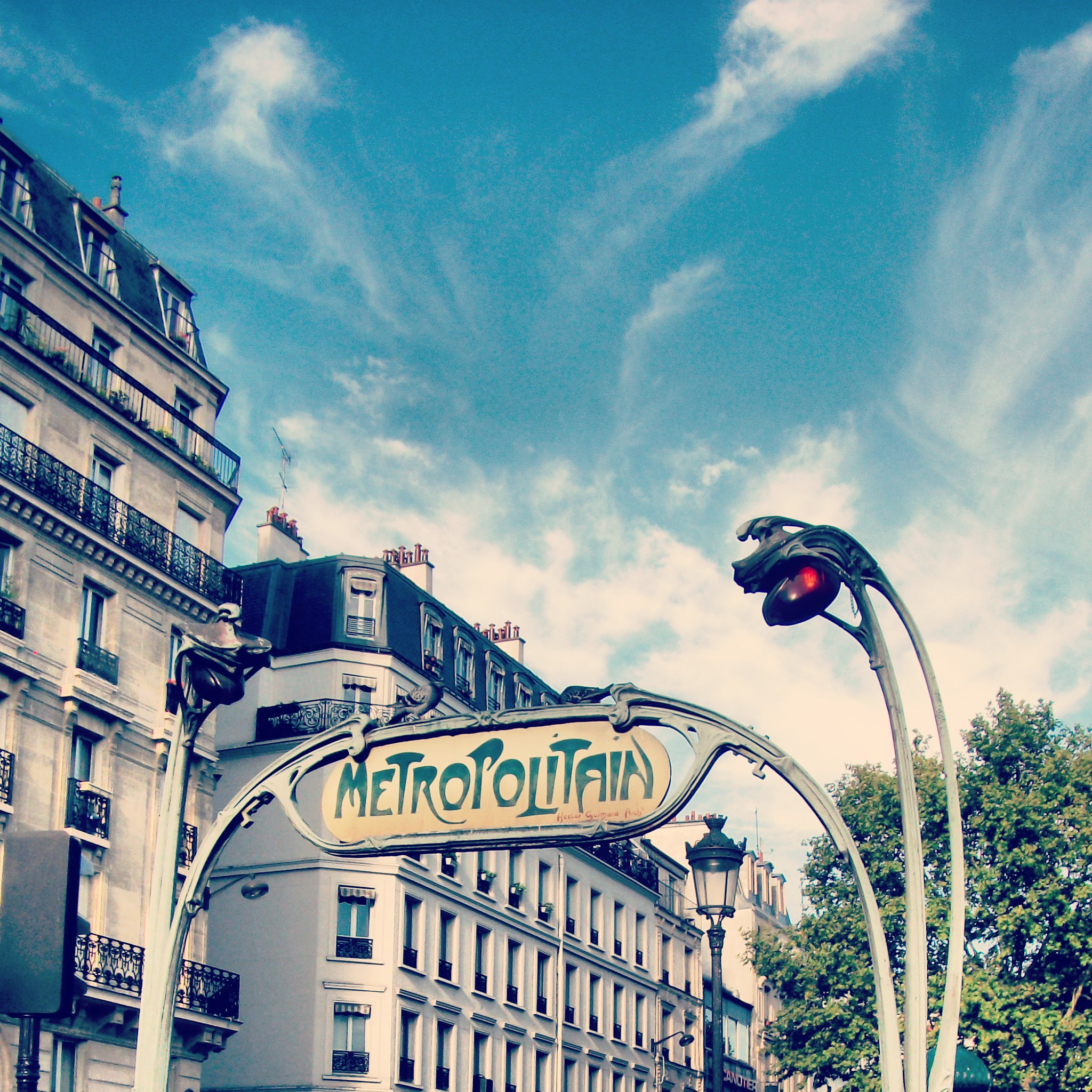 4. Place de la République, Paris, France – 43,922 views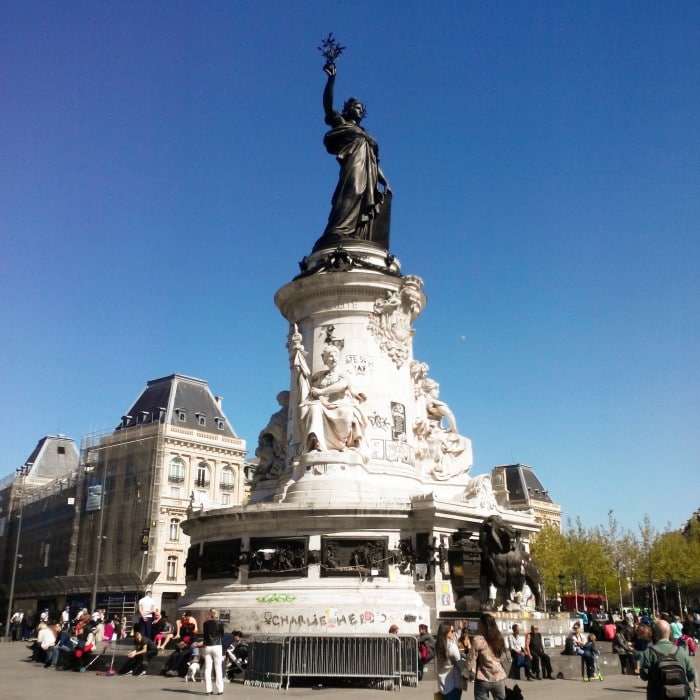 5. Place de la République (one more from the same square), Paris, France – 39,872 views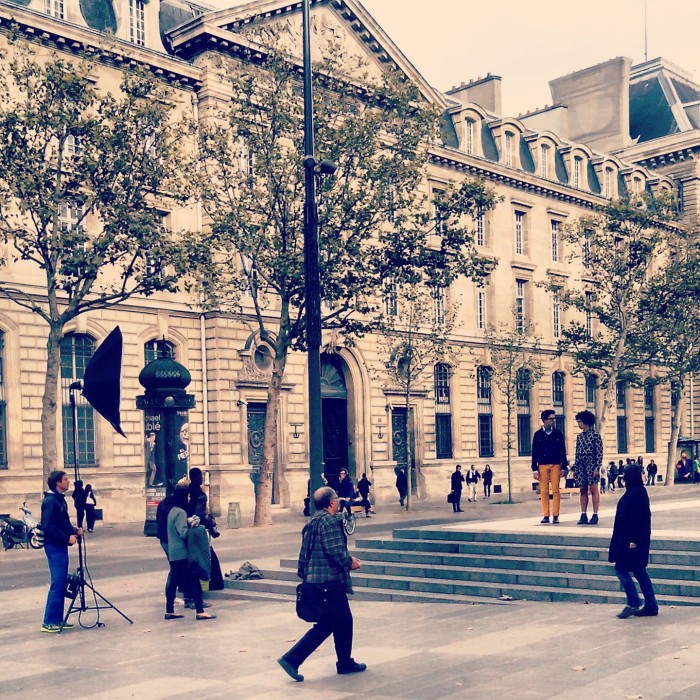 6. Montmartre, Paris, France – 38,603 views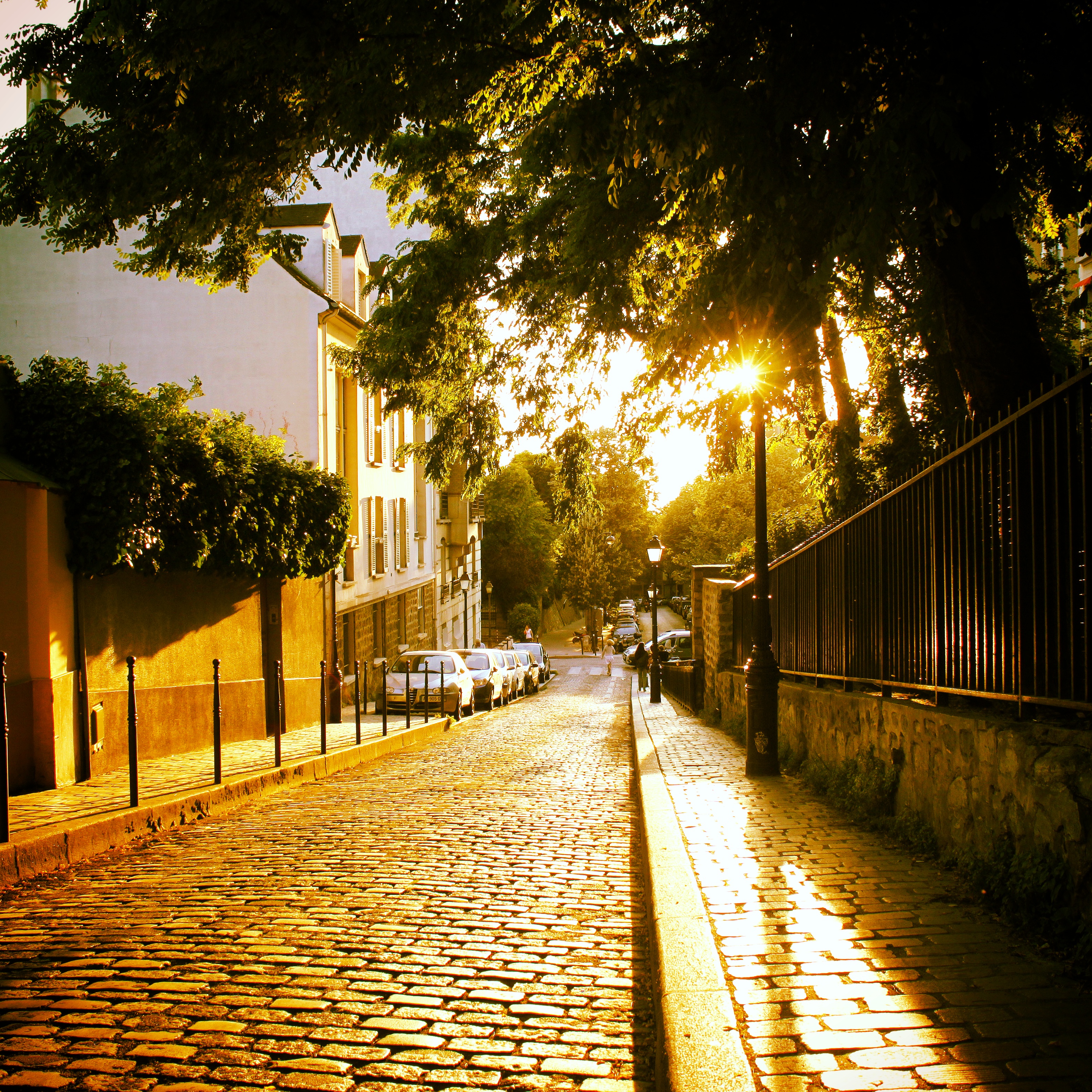 7. Cines IMF, Torrevieja, Spain – 37,068 views
8. Falguière Metro Station, Paris, France – 31,578 views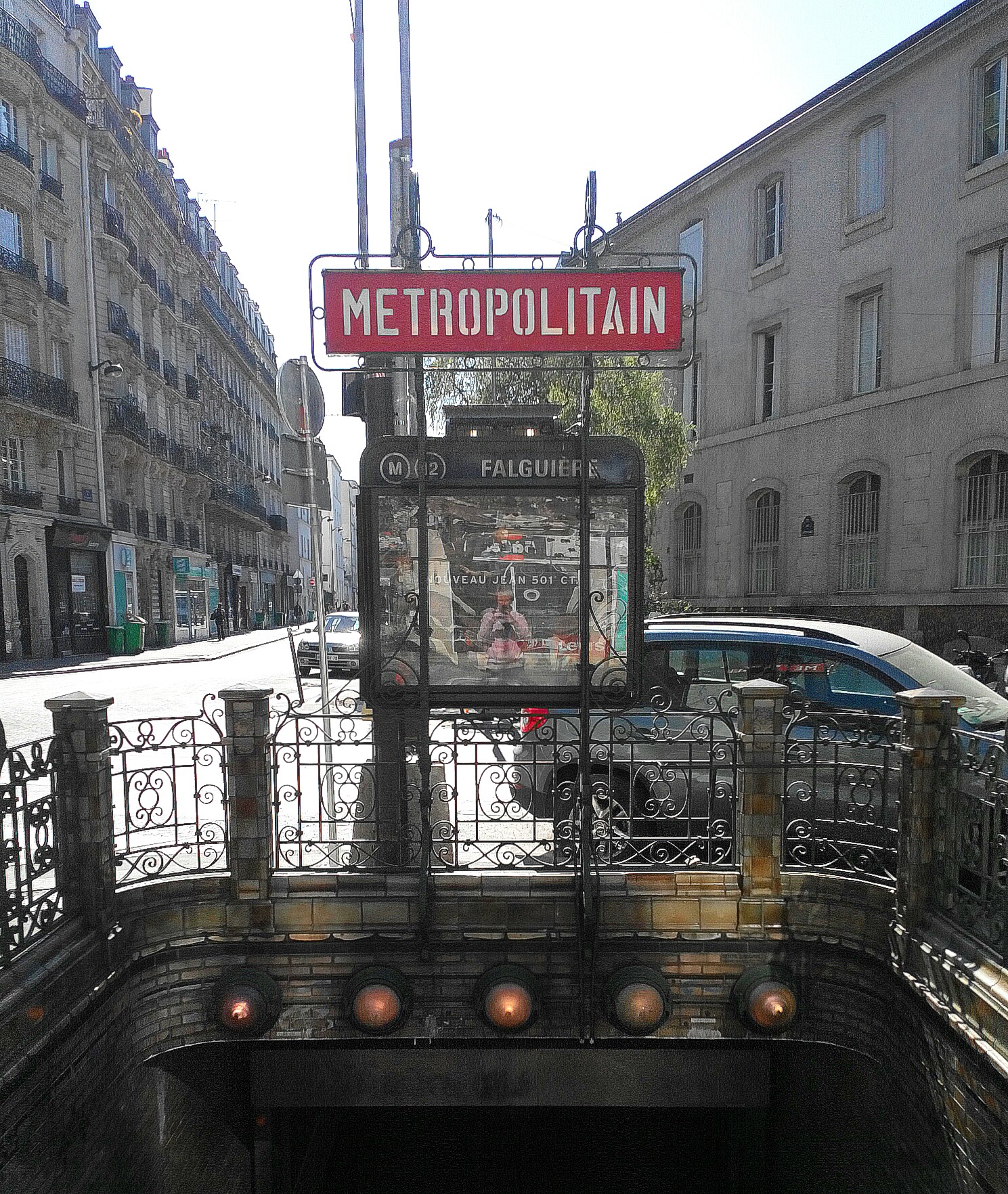 9. Triplettes Bar, Paris, France – 25,322 views
10. Washington Subway Station, Chicago, IL, US – 21,051 views
You are probably using Google Maps but did you try to contribute? Did you know you can easily add places, pictures, post reviews and edit anything? Help people to get around in your area – it's fun!
To the almighty Google: please bring back the counter – I want to see 10,000,000 :)