A rare "full-scale" post – some texts and a bunch of photos. And guess what – this is a golf post, here we go!
I spent some time in Villamartin Golf Club a couple of days ago (on the driving range and the practice green to be precise). A long run with two guys was cancelled that day and I was very happy to throw same balls instead. Took several pictures and I think they are worth sharing!
I played full rounds several times here, this course is tricky and fun. It was opened in 1972 and it is kept in good condition. I will probably take pictures of all holes some day, but playing and taking pictures don't get along together! Just the driving range, the putting green and 18th hole pictures today.
Look at the 18th fairway: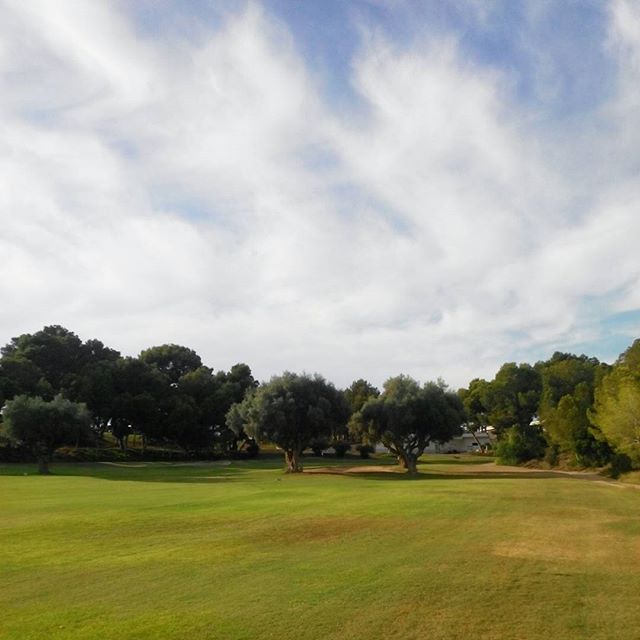 Evenings are beautiful here, and it's not too hot around 6 pm: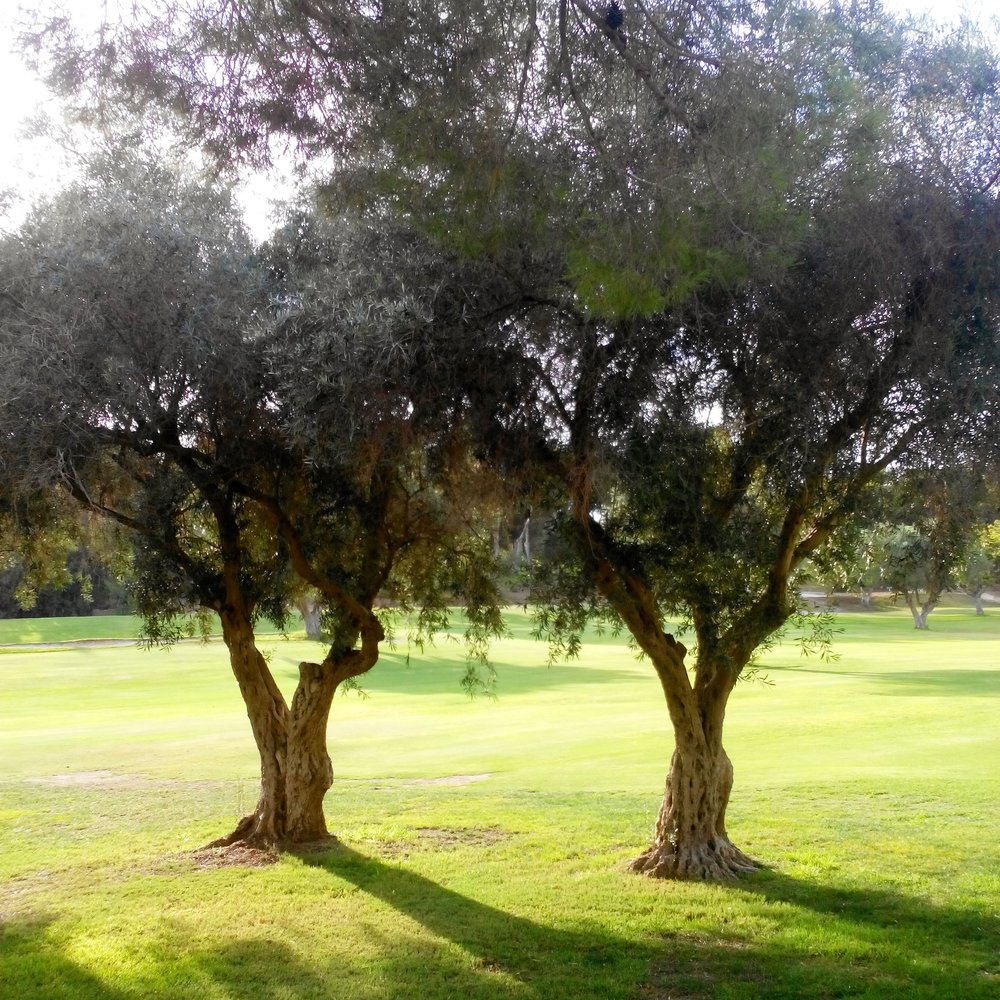 These palm trees separate the driving range from the 18th hole fairway:
You can't use drivers at the driving range here. I guess it's possible to shoot people playing the 18th hole from here. A disadvantage…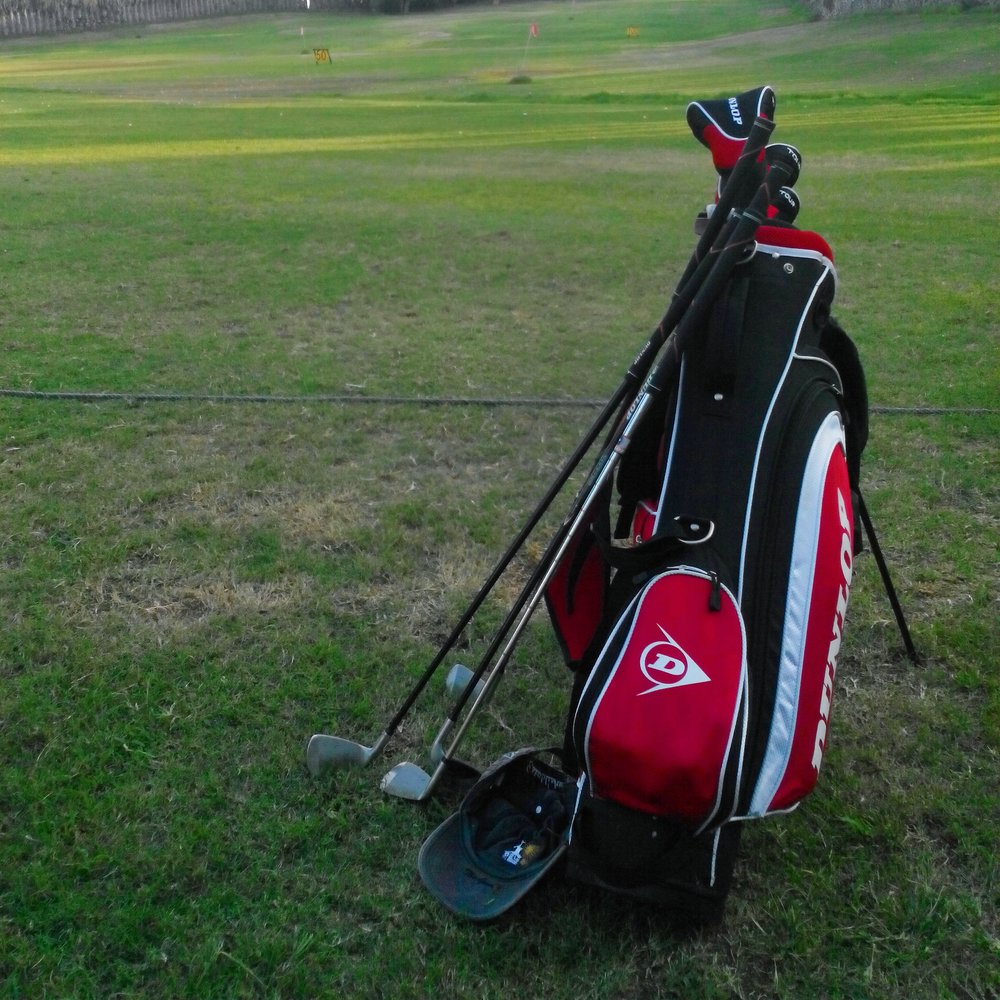 I did this Vine several months ago, but it fits perfectly here. The balls dispenser will happily take coins, used to be tokens only. This is the best use of a €1 coin you can find in Spain:
Practice putting green. You don't need fancy golf shoes to play, golfers rarely wear them here. I do :)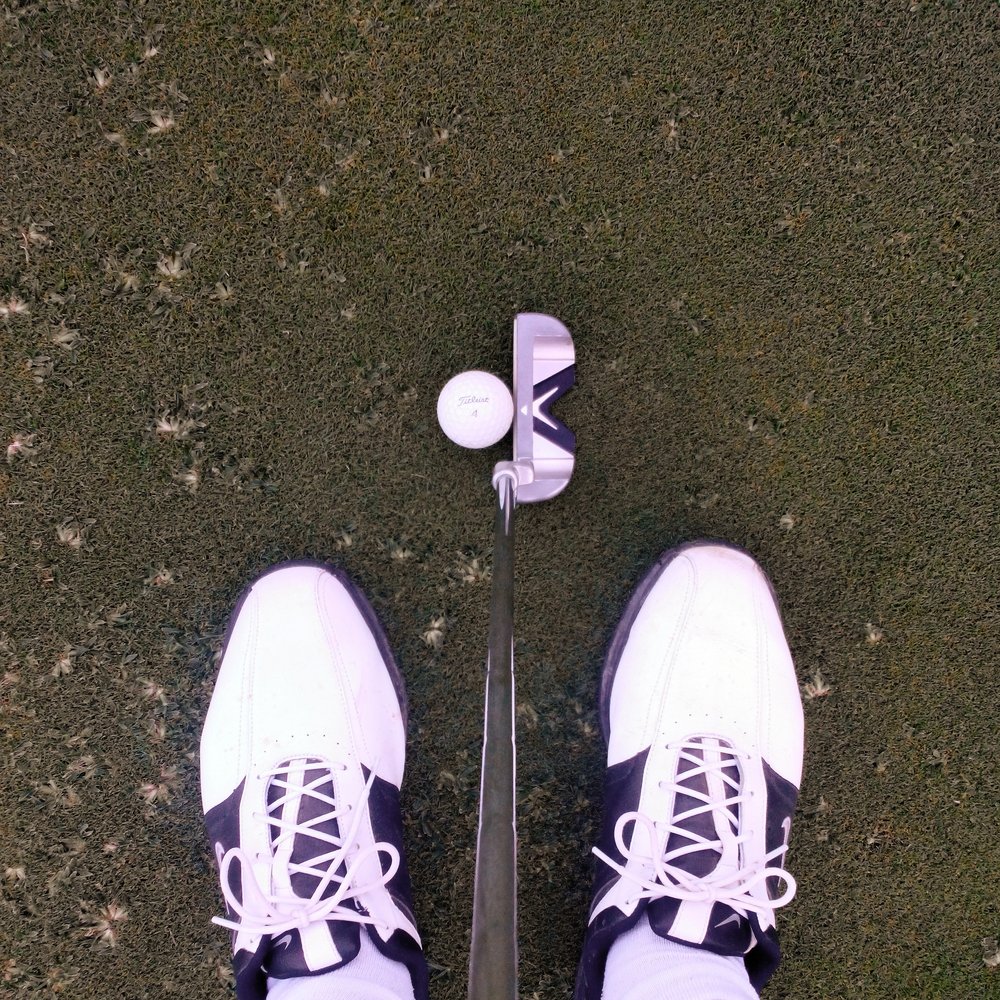 Nice blossom trees are everywhere all year round: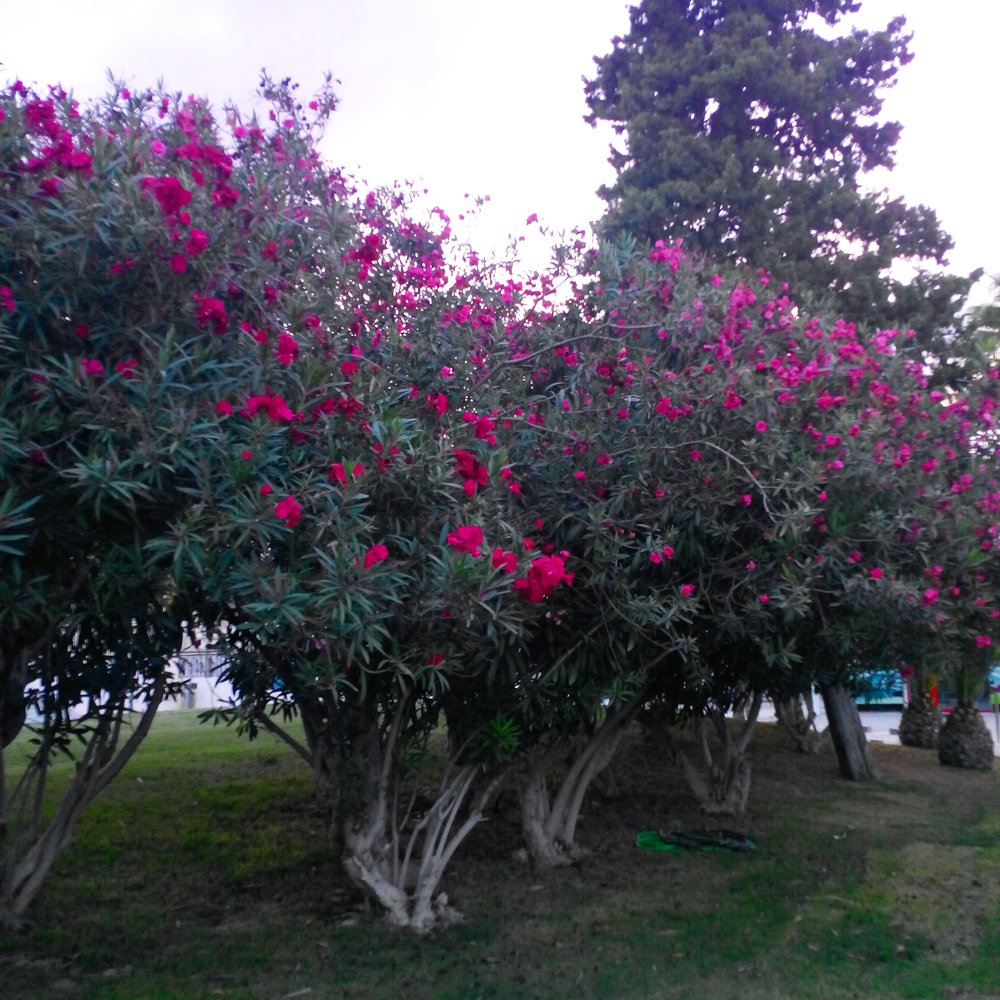 I'm damned happy :)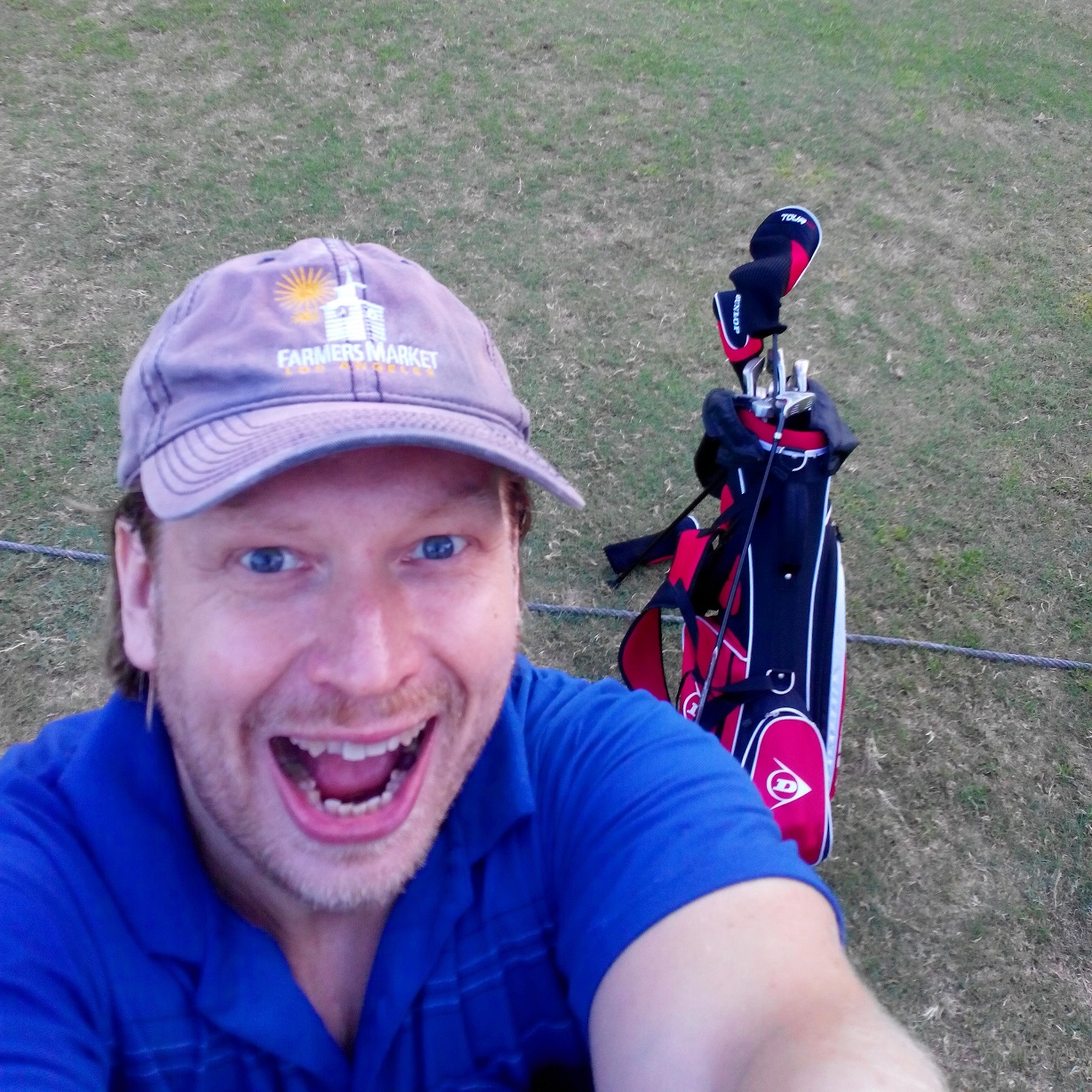 If you are visiting the area – please get in touch via twitter: @andcherk, let's go there together!